We owe huge apologies to our fabulous guest design team members... I've been overwhelmed with work and can't keep up my end of the bargain here on the blog. So Heather, Jeana, Monique and Celina, I'm so sorry girls!! Now to catch up..... Amanda
Each month, we post a summary just in case you missed anything and to thank these talented ladies for all their fabulous work!! Up first for May is Heather: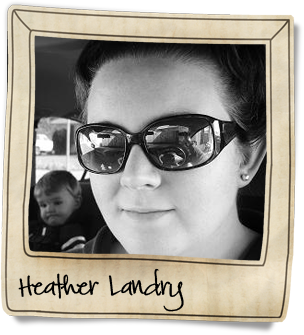 During May, Heather inspired us to use lots of sketches with her layouts
Splash
,
Just Add Water
and
Remember When
, and for
May's Flamingo Four
she made a fabulous layout!
More of Heather's work can be seen here on her blog!
This month Jeana inspired us to make a
keepsake banner
, shared with us
a gorgeous tag
made using Websters Life's Portrait, showed us her beautiful
mother's day cards
and, for
May's Flamingo Four
, she made an amazing shadow box for her step-mom!
More of Jeana's work can be seen here on her blog!
So we really hope that you enjoyed what Jeana and Heather shared with us during May as much as we do! Please go leave them some love if you haven't already!! Later today, we will be back to introduce our June Guest Design Team!! :)