I don't know about you, but we've really enjoyed Cindy and Jill's blog posts this month!! Every month, we will post a summary just in case you missed anything and to thank these talented ladies for all their fabulous work!! Up first is Cindy: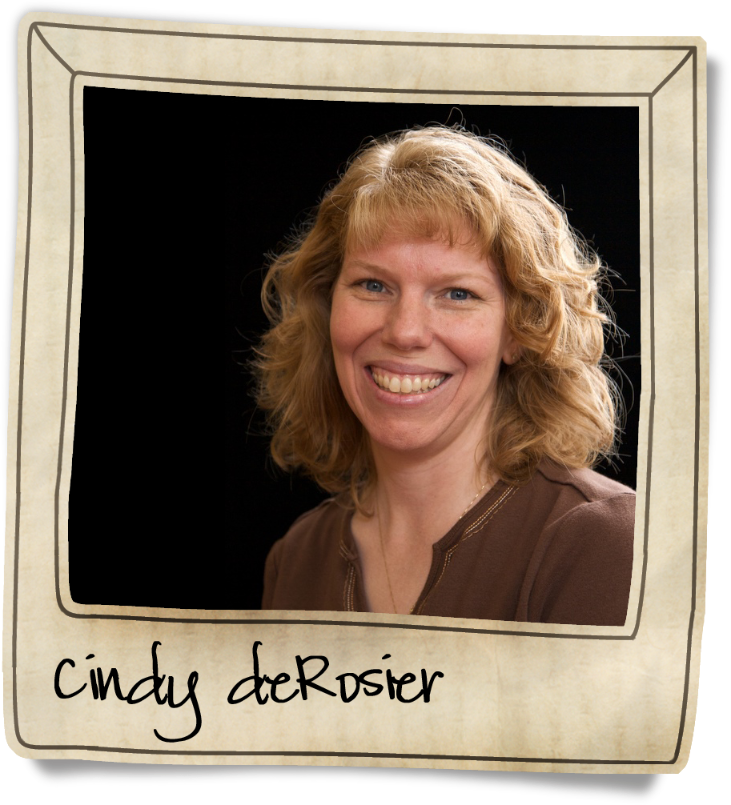 This month Cindy taught us how to
master multi-photo layouts
,
stretch our scrappy supplies
&
use our own handwriting
on our layouts and for September's
Flamingo Five
, she made the cutest halloween sign!!
More of Cindy's work can be seen here in her gallery!
This month Jill shared with us some tips for
recycling product packaging
,
hybrid scrapping
&
how to colour spot your photos
and for September's
Flamingo Five
, she made the cutest Halloween layout!!
More of Jill's work can be seen
here on her blog
!
So we hope you have enjoyed everything that Jill and Cindy have shared here on our blog... and that you'll leave them some love!! As for the rest of this week....
Tomorrow, we will be giving you all the details on our big 2nd birthday bash...
Thursday, we will be sharing some fabulous layouts and projects from our entire guest design team... and Friday.... we will be kicking off October with Diana and Genie, our next two guest design team members!!