Another month done! We cannot believe we are already halfway through our first guest design team! This month, we've really enjoyed Diana and Genie's blog posts!! Each month, we post a summary just in case you missed anything and to thank these talented ladies for all their fabulous work!! Up first this month is Diana: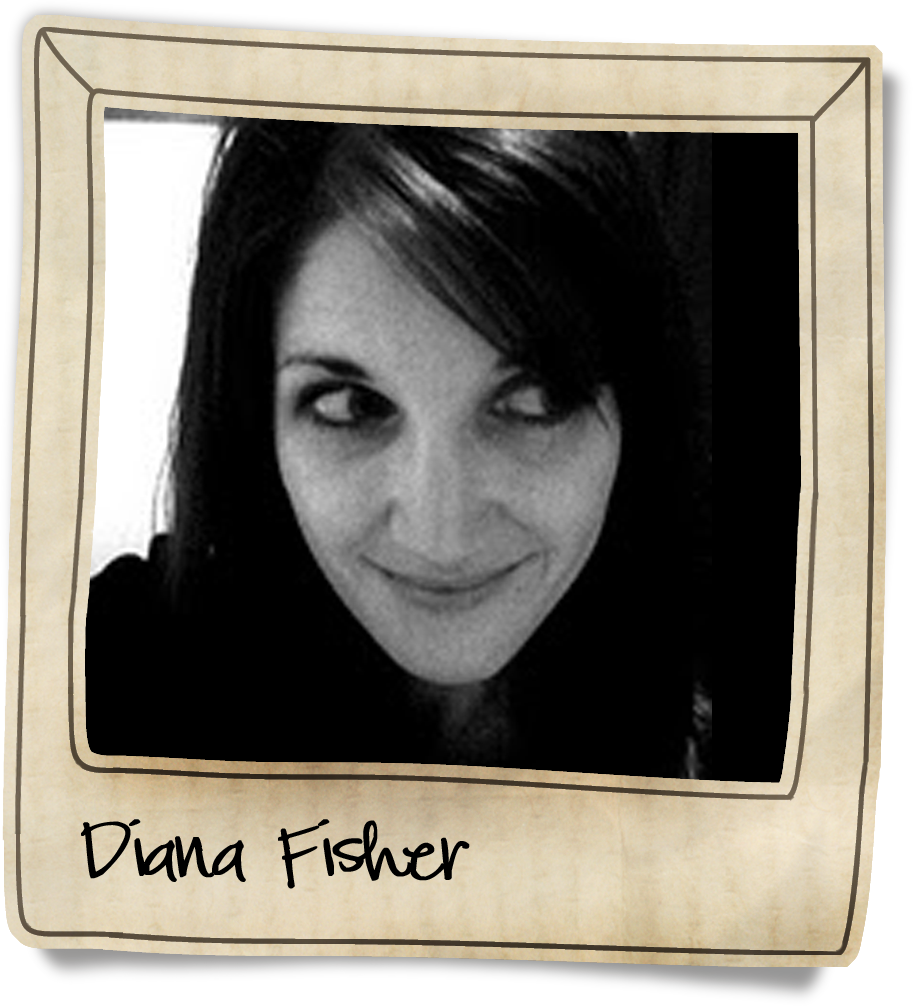 This month Diana shared with us different ways to use
Maya Road Laundry Day Chipboard
, a super cute
Christmas Decoration
,
how to combine Maya Road Chipboard buttons with stickers
to make awesome custom embellishments, and for
October's Flamingo Five
, she made an adorable mini album!
More of Diana's work can be seen here on her blog and make sure you swing by Sketchy Thursdays to play along with her fantastic weekly sketch challenge!
This month Genie taught us all how to
make our photos look more "professional"
and how to
use vignettes & actions in photoshop
! Genie also showed us how we can think outside the box by using one piece of an owl coaster album from Maya Road as a journaling box on a layout for
October's Flamingo Five
!
More of Genie's work can be seen
here on her blog
!
So we really hope that you enjoyed what Diana and Genie shared with us this month as much as we do! Please go leave them some love if you haven't already!! Tomorrow, we will have another guest design team round up with some fabulous items to inspire you.... and we will be back on Monday with our next two guest design team members, Jolaine and Tonya to inspire you!!
Don't forget to enter this week's 2nd Anniversary giveaway... one lucky winner from this week's drawing will win a Teresa Collin's stamp making machine!!!
And you've "liked" us on Facebook right? Because this Sunday we will be picking one lucky winner from our Facebook followers to win a $25 gift certificate to the store!! We love all of our friends, followers and customers!! Thank you for all your support and love!! ♥ ♥ ♥