So we wanted to grow our permanent design team just a little bit... and we asked two of our favorite people to join us in writing a few times a month to inspire our followers! Who may they be you might ask? :)
Well...
You will probably recognize them....
They aren't strangers around here....
It's Cindy and Tonya!! :)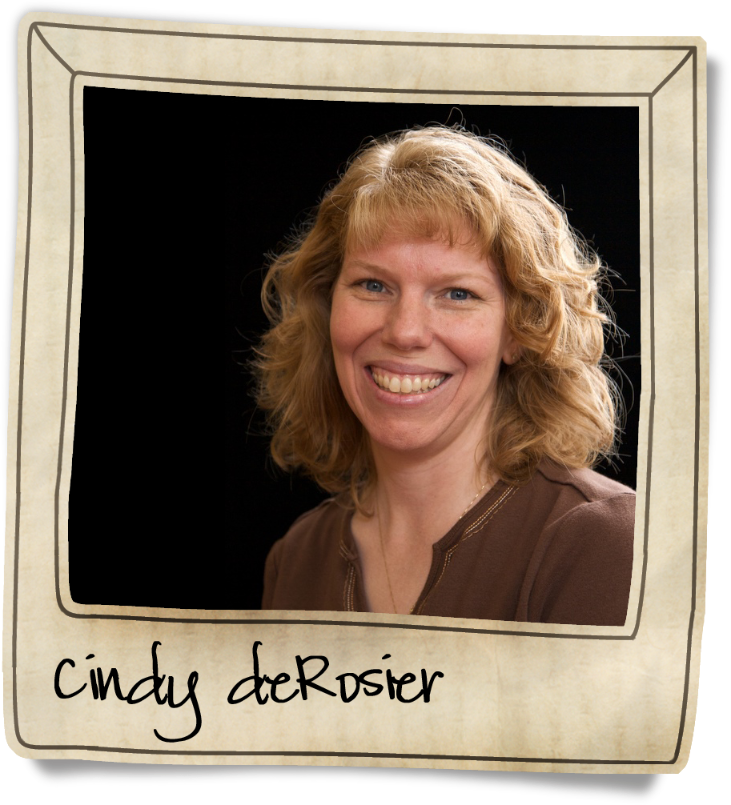 And they have some great tutorials and ideas coming up this month to inspire you!! Please join us in congratulating them on joining our design team. We are so thrilled to have them!! :)